Perfect for all investors! Analyze any real estate deal with
the Value Play
Underwrite any single or multi family real estate property in minutes!
Why all investors need the value play
Learn how to determine exactly how much a prospective real estate deal is worth before investing your money by utilizing the easy-to-use Value Play real estate financial analysis software!
Research
Locate your potential real estate deal and find any information you can.
Evaluate
Control key variables to calculate cash flow, future growth, value, gain on sale, IRR, and more!
Purchase
Confidently purchase your next deal with all metrics properly underwritten.
Profit
Have solid day one equity and cashflow on your new investment property.
Great tools for your Investment needs
With the Value Play Income Analyzer, you can quickly, easily, and accurately determine the value of any income producing real estate property. You can also examine hundreds of what-if scenarios simply by changing a few key variables. Whether you're buying or selling, now you can know how much that apartment deal is really worth before investing any capital!
5 year cost projections for pro forma use
Cost and Revenue Assumptions
Financing Assumptions
Key Ratios
Maximum Exit / Divest Value
Latest news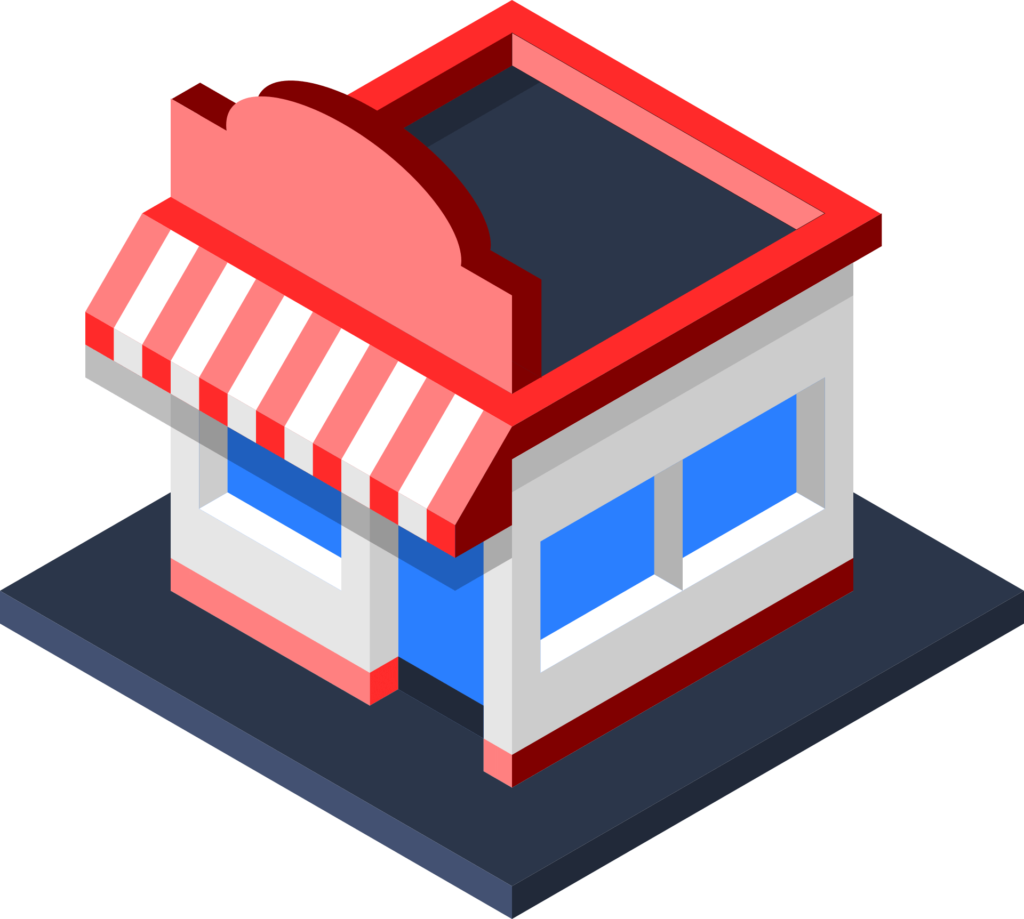 Investing in income producing real estate properties can be a great way to build wealth over time. Whether you are …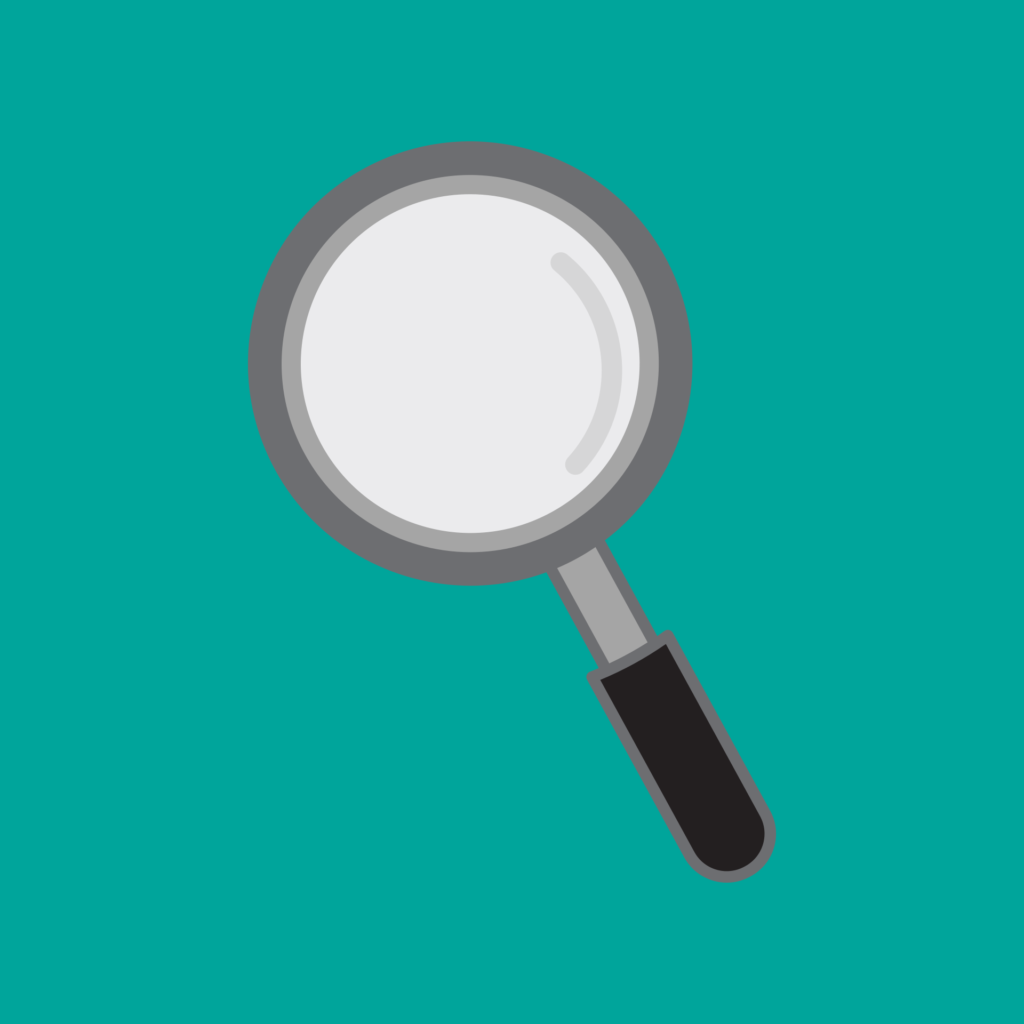 Are you looking for a secure and profitable investment option? If so, you may want to consider investing in real …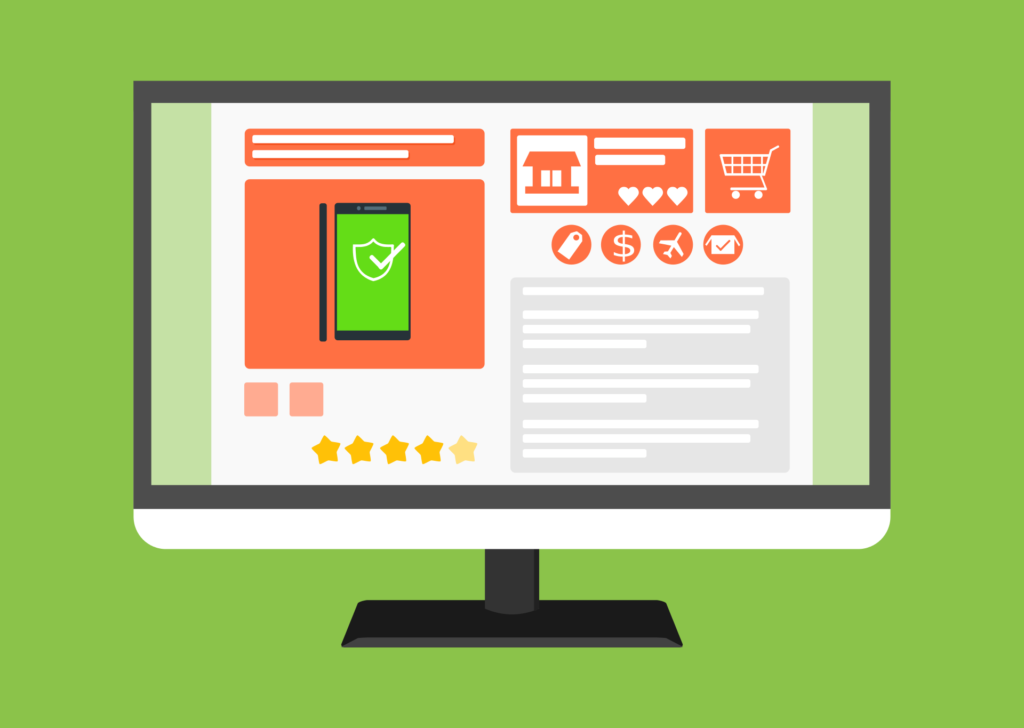 There are several pieces of information that are necessary for properly analyzing a single or multi-family property. Some of the …